Cold vulcanized adhesives and hardener mixtures are suitable for bonding between rubber and rubber, rubber and metal, rubber and fabric, fabric and fabric. It is especially suitable for repairing conveyor belts and cold vulcanizing (chloroprene, nitrile belts and polyester fabrics, synthetic fabrics, nylon fabrics), seamless bonding, drum gluing, anti-wear and anti-corrosion rubber veneer of various metal surfaces.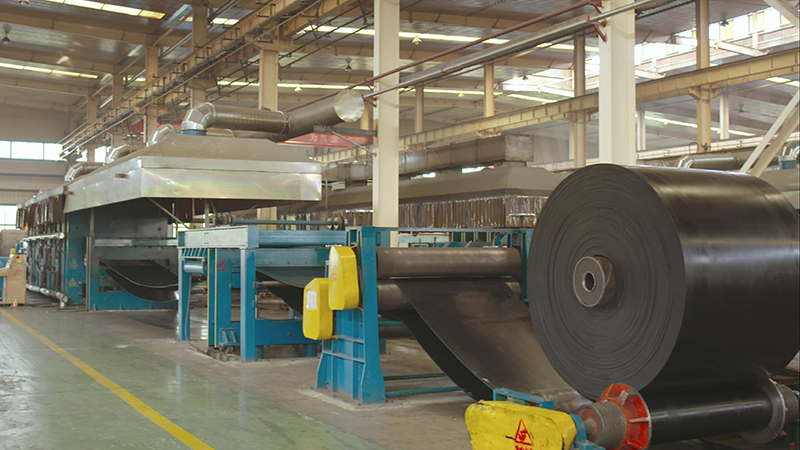 Characteristic:
High quality - Excellent bonding strength exceeds the German conveyor belt industry standard and is equal to thermal vulcanization bonding strength. (In the repair of conveyor belts and cold seamless bonding, the bonding strength of conveyor belts can exceed the bonding strength of hot vulcanization.)Its excellent performance is leading in the world.
Convenient - Simple tools and workable, no need to use large equipment such as vulcanizing press.
Quick - In case of emergency repair, it can be used immediately to minimize the downtime loss.
Apply - The operating temperature can reach 100 ℃. It is also suitable for underground engineering.